The two biggest challenges of Venture Capital are finding the best deals and convincing them to take your money.
SCP helps to source opportunities and provide strategic support, improving your ability to win deals and generate alpha. 
Time
Our SPV Management, Back Office Solutions, and strategic support, provide operational efficiencies that enable you to focus on your core competency: investing.
Capital
We maintain a network of traditional Institutional Investors and a unique model to enable accredited investors to participate while, eliminating the head ache for VC funds. We are able to lower investment minimums and tap into a larger network of investors for strategic benefits, all while ensuring investor onboarding and capital calls are seamless.
Power

of the Crowd

Your ideal co-investor may be the crowd. Professionally led rounds can be shared with a network of strategic investors and customers. We won't cut you out, as we don't lead rounds, and we offer multiple methods to tap into the wisdom and power of the crowd.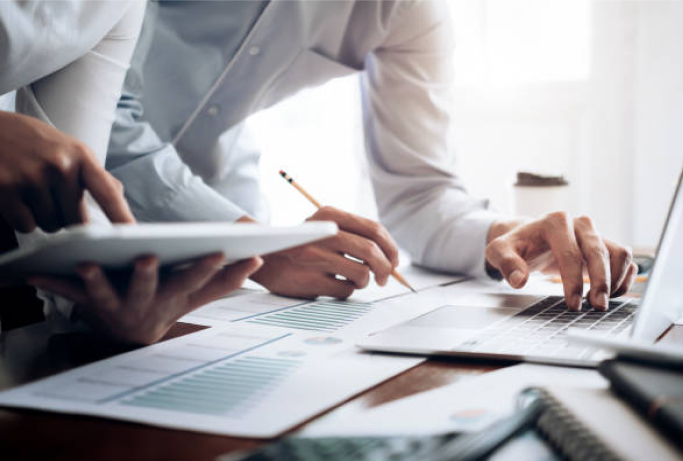 Strategic Advisory

and
Strategic Network

Chance favors the connected. We pride ourselves on making meaningful introductions and supporting entrepreneurs.
Secondary
Liquidity
Whether you want to take chips off the table, enable founders/employees to take more risk, or your fund's strategy is to find secondary opportunities, we are active investors and have relationships with multiple secondary market participants. We are company friendly and seek to find the most strategic investor.