As fellow entrepreneurs, we understand and appreciate the challenges of building a business. Time is money, spend your time doing what you do best. We are here to help with the rest.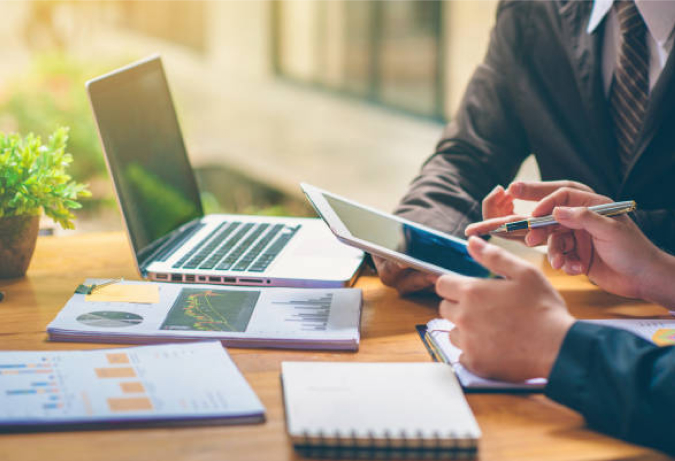 Strategic

Capital

The only thing better than capital to fund your growth is strategic capital. Our team works with you to define, identify, and connect with strategic investors.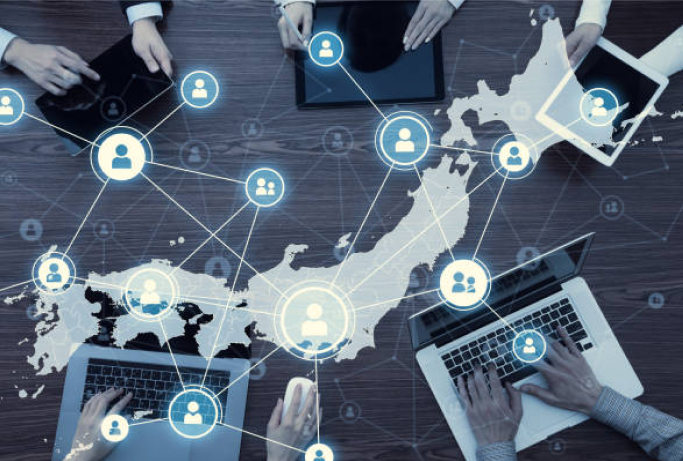 Crowdfunding Campaigns

and Syndicate Solutions

Leverage your capital raise as a marketing campaign and tap into the power of the crowd. Crowdfunding isn't a fit for all companies, but if it is, our network of partners can enable your current and future customers to be investors in a compliant and efficient manner.
Single Investor

on Cap Table

Our SPV solutions and Syndicate structure enables firms to democratize access, aggregate investors, and keep their cap table clean.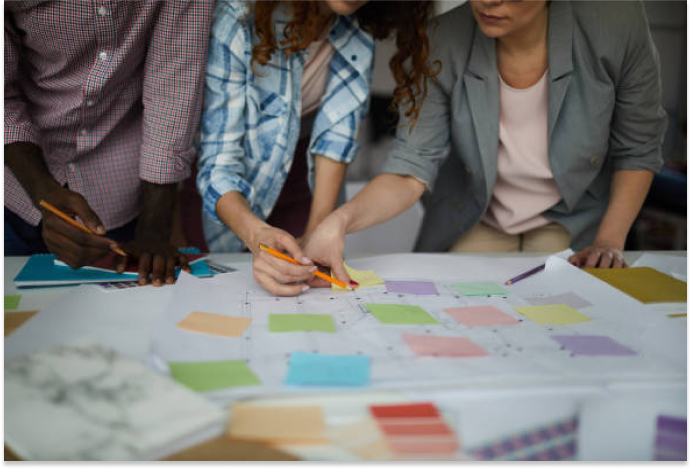 Strategic Advisory

and
Ongoing Support

The investment is just the start. Leverage our team and network to support you throughout all stages of your journey.